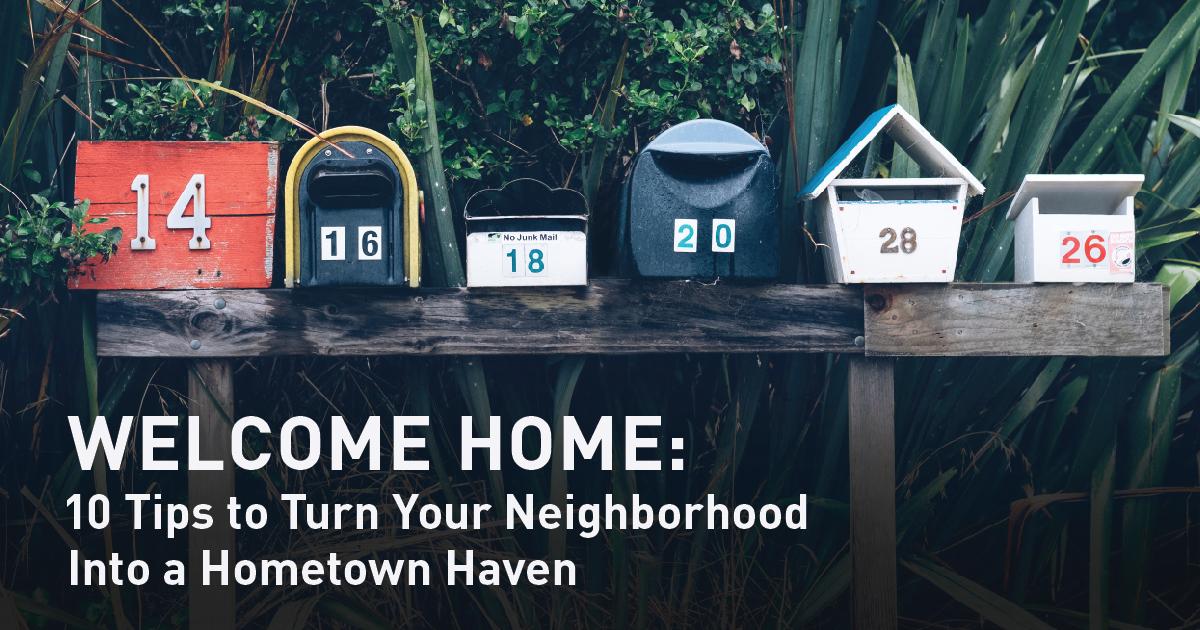 While advancements in technology have made it possible for us to connect with people from around the world, numerous studies show that it has led to a decline in face-to-face interactions.1
Places where we used to strike up casual conversations—such as a doctor's office waiting room, bus stop or grocery line—are now filled with people looking at their smart phones, barely acknowledging those around them.
Even many families dining together or relaxing in the evenings can be caught spending more time focused on screens than each other. Is it any surprise that we've experienced a steady decline in community involvement?
In his book Bowling Alone, Harvard Public Policy Professor Robert Putnam "draws on evidence including nearly 500,000 interviews over the last quarter century to show that we sign fewer petitions, belong to fewer organizations that meet, know our neighbors less, meet with friends less frequently, and even socialize with our families less often."2
How is this shift impacting our overall well being? A study by Oregon Health & Science University researchers found that having limited face-to-face social contact nearly doubles an individual's risk of depression.3
CONNECTING WITH YOUR ARIZONA COMMUNITY
If you're considering a move to a new Arizona city or neighborhood, you may be worried about replacing the comfort and support of family and friends you'll leave behind. Or perhaps you have completed a move but would like to meet more people, build friendships and strengthen your support system.
In this blog post, we'll explore 10 ways you can utilize technology to foster in-person connections with your neighbors, make friends and get engaged in your local Arizona community.
BE A GOOD ARIZONA NEIGHBOR
As with anything in life, you will get out what you put in. It can take time to build lasting and meaningful friendships with your neighbors, but the effort you make is likely to pay off tenfold.
The tried-and-true way to make friends, expand your circle, grow your support system and get engaged in your community? Be a good neighbor yourself.
What are the best ways you've found to meet and engage with your neighbors? Share your success stories or challenges in the comments below!
Sources:
Lengacher, L. (2015) Mobile Technology: Its Effect on Face-to-Face Communication and Interpersonal Interaction. Undergraduate Research Journal for the Human Sciences –
http://www.kon.org/urc/v14/lengacher.html
Putnam, R. (2000) Bowling Alone. New York: Simon & Schuster –
http://bowlingalone.com/
Bergland, C. (2015 October 5) Face-to-Face Social Contact Reduces Risk of Depression. Psychology Today
https://www.psychologytoday.com/blog/the-athletes-way/201510/face-face-social-contact-reduces-risk-depression